This TikToker share mind-blowing ideas for use the iPhone 15 Pro's action button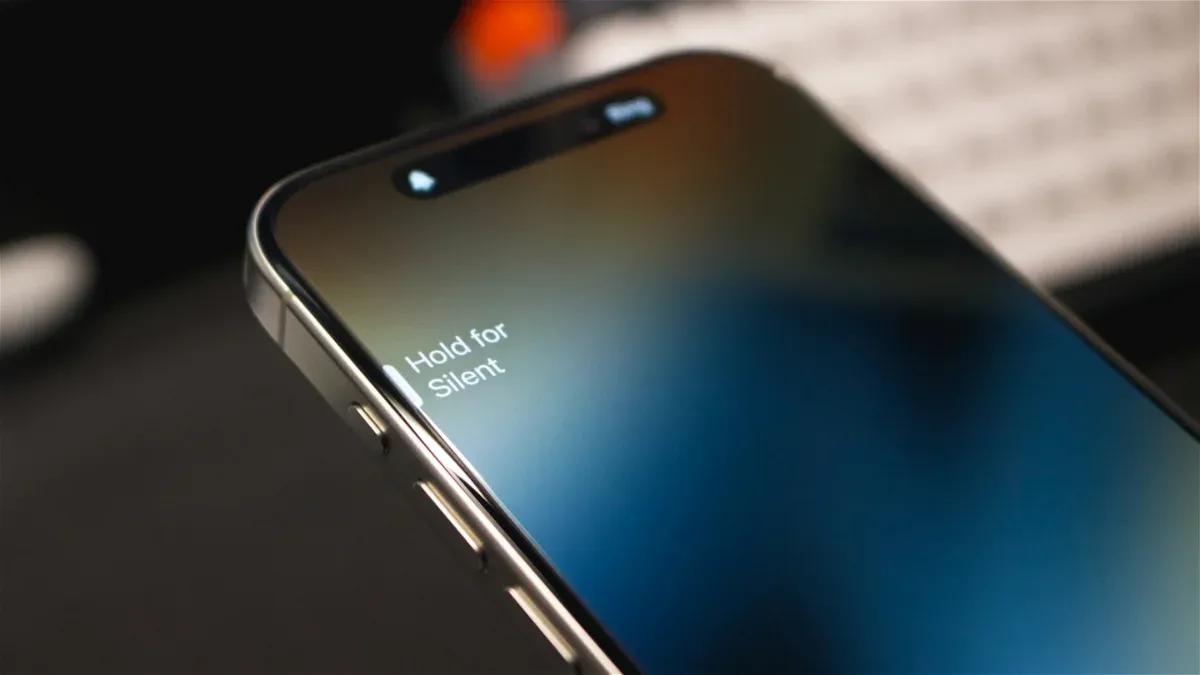 The new iPhone 15 Pro doesn't have many distinguishing features from last year's models, but it has introduced a side button that can be an ideal companion if you have enough imagination. Thanks to shortcuts available for iOS, in combination with smart home products and free iPhone apps, you can use the action button for a multitude of activities. Some of them will leave you amazed.
Lights, Starbucks, and the action button
Under the username @b_turner50 on TikTok, this user has become quite popular in recent days thanks to a couple of videos showing how he uses the action button on the iPhone 15 Pro for all sorts of tasks. One that has gone viral is the one that allows him to order coffee at Starbucks simply by pressing the button.
If he is within a range of about 100 meters and there is a Starbucks nearby, with the press of the button, his favorite coffee will be automatically ordered at the café, and he just has to go to pick it up.
Brett also uses the action button to manage all the smart home devices in his house, whether it's lights when going to bed or creating a cozy ambiance when he's sitting down to enjoy his favorite games on the computer.
However, wouldn't it be better, in addition to the quick Starbucks action, to be able to order a burger directly with the action button? Well, this TikToker, besides enjoying his favorite coffee, can also satisfy his hunger with a press.
If you have an Apple TV, you can use the button to summon the remote on your iPhone 15 Pro, in addition to many other useful shortcuts, like having Siri read the next event on your calendar with AirPods in or telling you how much time is left to get home and even sending a message to whomever you choose with that information.
Certainly, if you have a 21st-century home with all your appliances connected, you can also use the action button to instruct the robot vacuum to start cleaning or to close the front door. Without a doubt, whether you use shortcuts or the action button, we recommend following Brett on TikTok to keep discovering truly useful actions and ideas for your daily life.