Interesting features you can't miss in Apple Shortcuts app for iOS 16 and iPadOS 16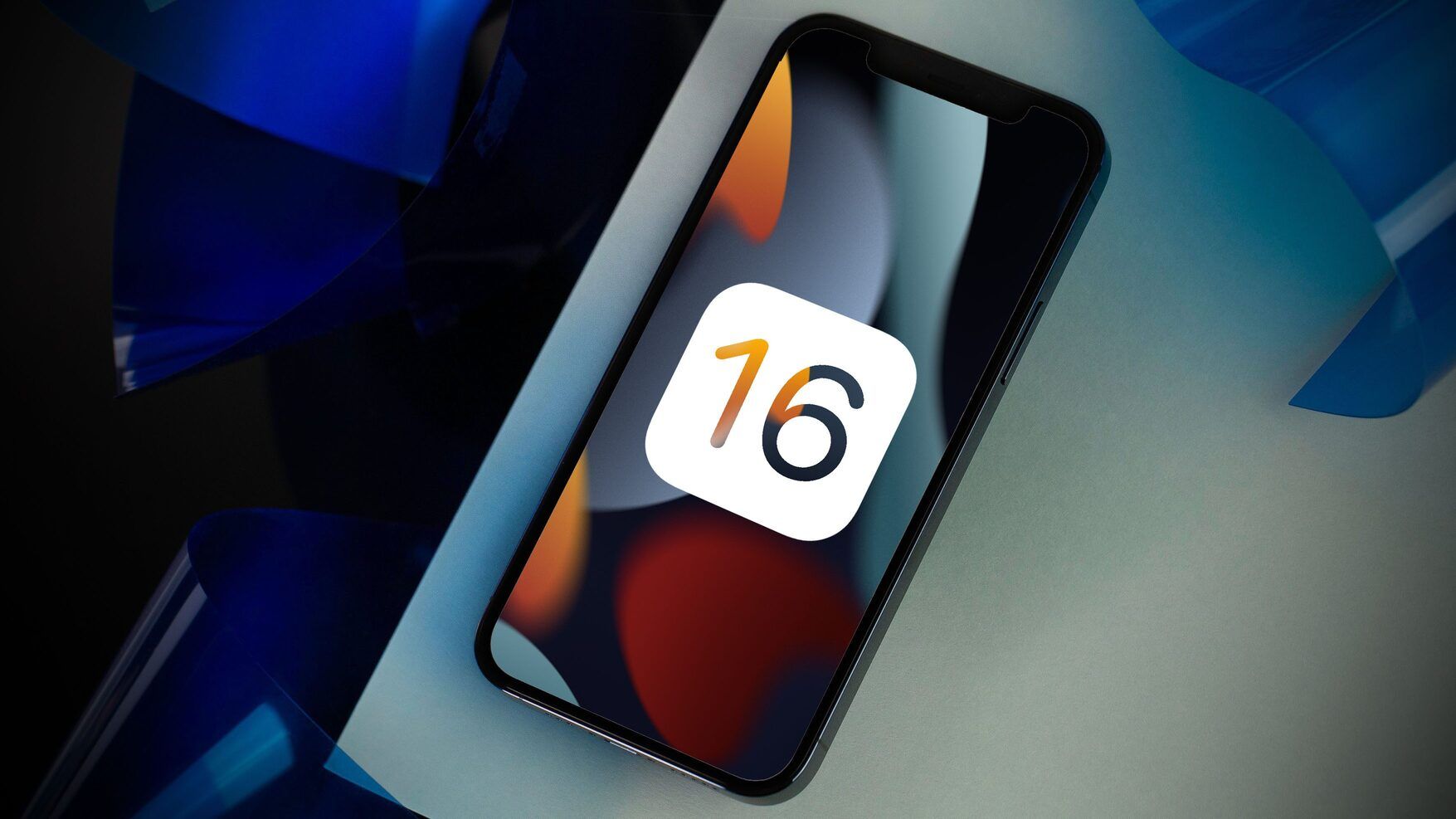 Apple Shortcuts app comes with better and more interesting features in iOS 16 and iPadOS 16, so you can do much more with custom task shortcuts on your iPhone or iPad.
There are many actions for some of Apple's main applications, some other modifications in terms of design and some other important additions, to generate order.
Although iOS 16 and iPadOS 16 are in beta, the stable public release is expected after the fall, but we can still enjoy everything it brings with it.
You can even enjoy all its features and try out its new functions by installing the beta version of iOS 16 or the beta version of iPadOS 16. Next in this post, we will tell you about the most interesting features that these new versions bring for you, and therefore also the Apple Shortcuts app.
Features of Apple's shortcuts app: Learn about the most interesting ones!
Thanks to the arrival of the new Apple shortcuts app, developers will be able to create actions in their apps, known as "app shortcuts".
This feature can be used immediately with the help of Siri, shortcuts and Spotlight, and you can only access them with the specific name you gave them in the first place.
Easily view all available app shortcuts
You will have at your disposal shortcuts of applications that are available on your iPhone or iPad, just open the new shortcuts view, thus observe the application shortcuts.
Mail offers 3 additional actions
You will be able to enjoy three new action additions to your mail application, namely:
Search mail
Open mailbox
Configure the mail focus filter
Apple Maps offers 3 additional actions
Apple Maps also arrives to offer new actions, which are related to parked cars.
Get details of the parked car
Location of the parked car
Being parked car
Messages offers 2 new actions
Messages brings for Apple users two new actions, one of them is to focus and another to delete messages.
Configure the message focus filter
Delete messages
Notes offers 13 additional actions
Many of these actions have to do with the tagging system, but yes, you can also find options for folders and even change the settings of a note.
Delete notes
Pin notes
Open notes view
Create folders
Delete folders
Move notes to folder
Add tags to notes
Open tag
Delete note tags
Open Notes account
Change Notes settings
Create tags
Delete tags
These are just some of the many features offered by the Apple Shortcuts application, with its arrival many more will be added.