The most useful shortcut to tracking the Weather
Knowing the weather forecast is always necessary to plan our day, with this shortcut you will have the most important data at the time you want.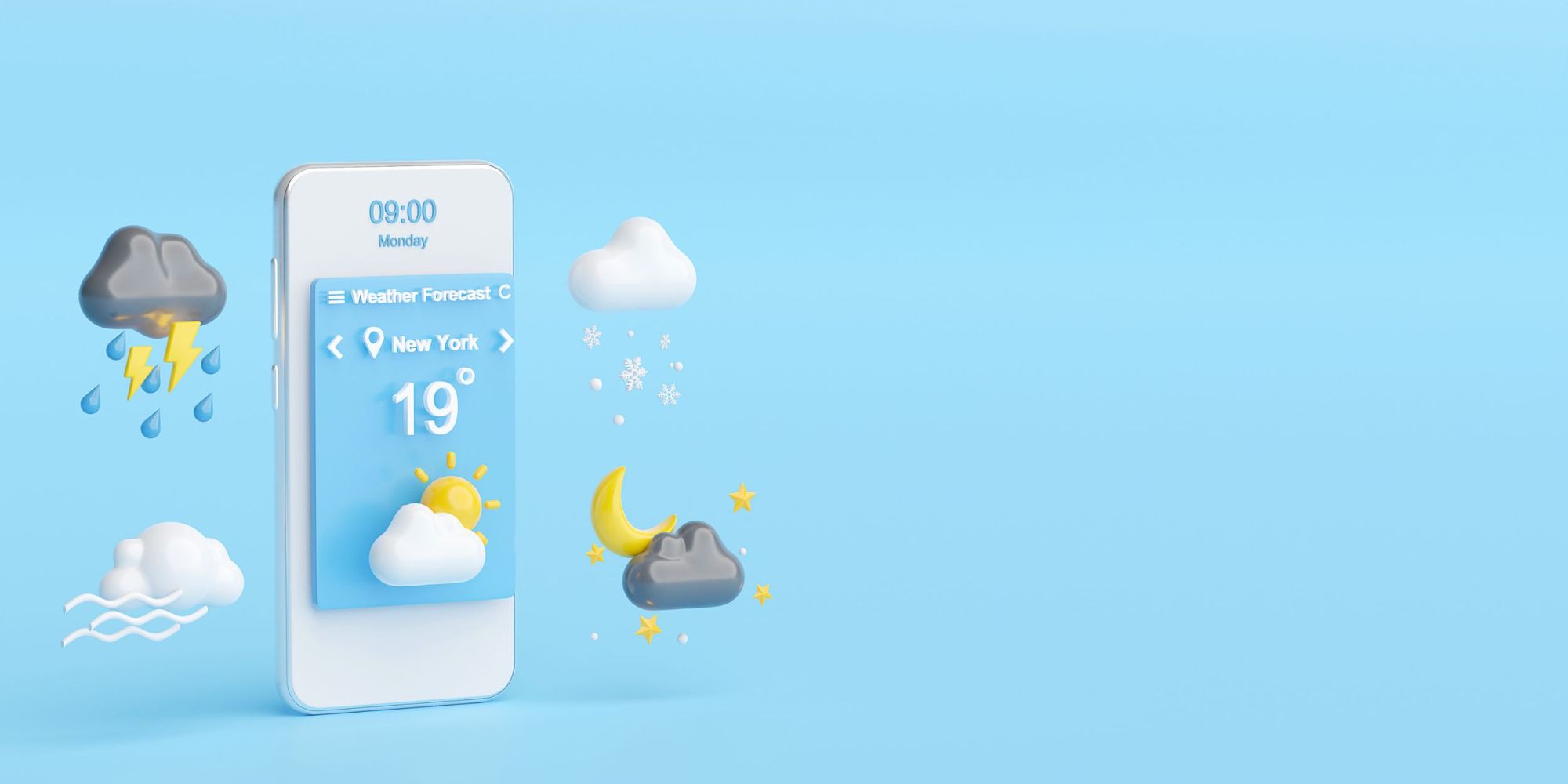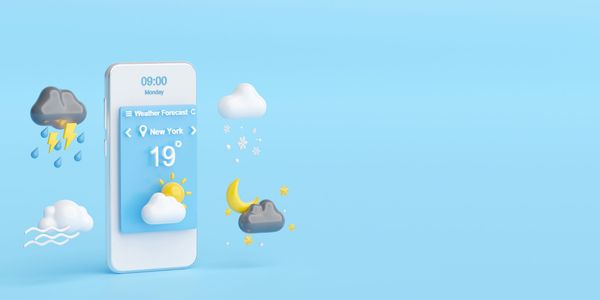 There are shortcuts to check the weather for all likes. Just take a look at Routine Hub and you will be able to check the infinite number of alternatives that exist to check the weather forecast. But are they all reliable? Logically, there is a bit of everything, and some have received more updates than others.
The truth is that the arrival of this type of Shortcuts has allowed us to become almost meteorologists to know precisely from what time it will start raining to wind gusts. But some go much further to offer other types of information, such as air quality or UV exposure levels. Below, we show you the best weather shortcut, because its developer constantly supports it and it's popular.

With this shortcut you can listen to the weather forecast directly from Siri in the language of your choice, automatically and fully customized.
It is ideal for use with HomePod or includes it in your "Good morning!" routine. Just add a Run shortcut action to your shortcut to hear this comprehensive weather report first thing in the morning to plan your day.
Total Weather by Siri has a clear advantage over the other shortcuts in Routine Hub, as it is always up to date, not only in predicting the weather, but also in compatibility with Apple devices, as it is the only one "officially" compatible with iOS16 and iPadOS16.
How it works and features
Siri reports the current weather and next day's forecast for your location in a natural, conversational way.
It can be configured to report the weather for your current location (default) or for a specific location.
It can also be configured to use imperial or metric units in the weather report:
Select False for inches or True for millimeters of precipitation.
Select False for mph or True for km/h wind speed.
Select False for inHg or True for hPa of barometric pressure.
Select False for miles or True for km of visibility.
To select temperature units: Go to your device's Settings > General > Language and region > Temperature unit and select °F or °C.
Select your preferred language for the report translation by Microsoft Translator, your preferred Siri language and your preferred Siri voice.
Siri intuitively adjusts the report based on time of day, current weather conditions, amount of past precipitation and probability of future precipitation, etc.
The air quality index and category are reported when available.
UV index and risk category are reported when available during daylight hours.
Future sunrise and sunset times are reported when available.
Accessibility features are also included
For the hard of hearing: During the initial setup, set the "Deaf?" option to "True" to read instead of listening to Siri's weather report. In this way, all the information that Siri would normally say will now appear on the screen.