Top 3 entertainment shortcuts for movie and TV fans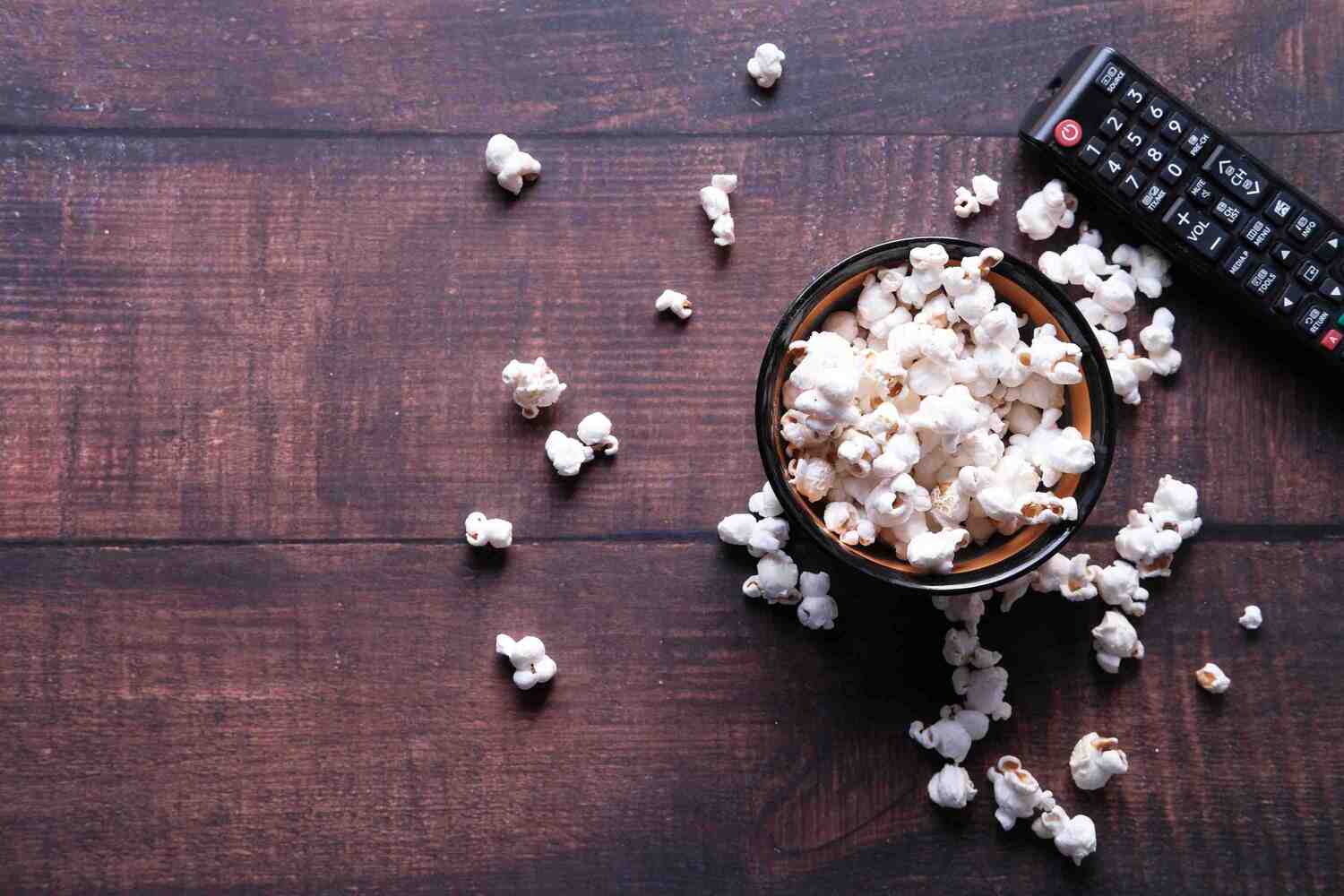 Are you a film and TV fan? Well, you've come to the right article! We at RoutineHub have decided to put together the first essential Shortcuts guide for film, music, and TV fans. We hope you'll take away something new from it!


Take your passion for movies to another level, with this shortcut you will be able to:
Search the IMDb movie database where you can view information on all the movies in the world, released, among all the information you can consult is: cast, production crew, personal biographies, plot summaries, trivia, ratings, reviews from fans, and professional critics... And much more! IMDb has over 6.5 million titles (including episodes) and 10.4 million personalities listed.
Create your own movie library, adding your favorite titles from IMDb, as well as keeping track of the upcoming movie and TV releases.
Have you ever wanted to watch a movie at home, but you don't know on which streaming or VOD platform it is available? You don't want to go through each of them until you find it? Movie DB will find streaming platforms where the movie you want to watch is available, if it is on the internet, this shortcut will find it for you.


With this shortcut, you will be able to talk about movies like an expert, because it finds even the details about any movie and shows it to you in an elegant and easy-to-read format. Search for movie titles by typing, saying, or pasting them from the clipboard.
Easily look up movie information:
IMDb/Rotten Tomatoes Ratings
Content Rating
Run Time
Plot
Release Date
Cast
Movie Poster
Box Office
Awards
Detailed vCard menus


This shortcut is ideal for all lovers of Sci-Fi, outer space, and space missions. Explore the universe and discover our planet with NASA through a collection of its sounds from historical space flights and current missions.
Lately, NASA has taken advantage of the various interaction platforms out there to take off that hermetic appearance and reveal the valuable material they have of our planet and galaxy. Recently 60 original audios of their most important missions were published and all of them are available on NASA soundboard.
We assure you that you will get goosebumps with what you are going to hear because you can hear from the ambient sound of the solar system to the mythical phrase 'Houston, we have a problem, sent by the three astronauts in charge of Apollo 13 when the oxygen tanks they were carrying exploded.
This space jewel is at your disposal totally free, so we invite you to review various pieces of history and sounds of space with these audios from NASA Soundboard.