Top Shortcuts For Staying On Top Of The News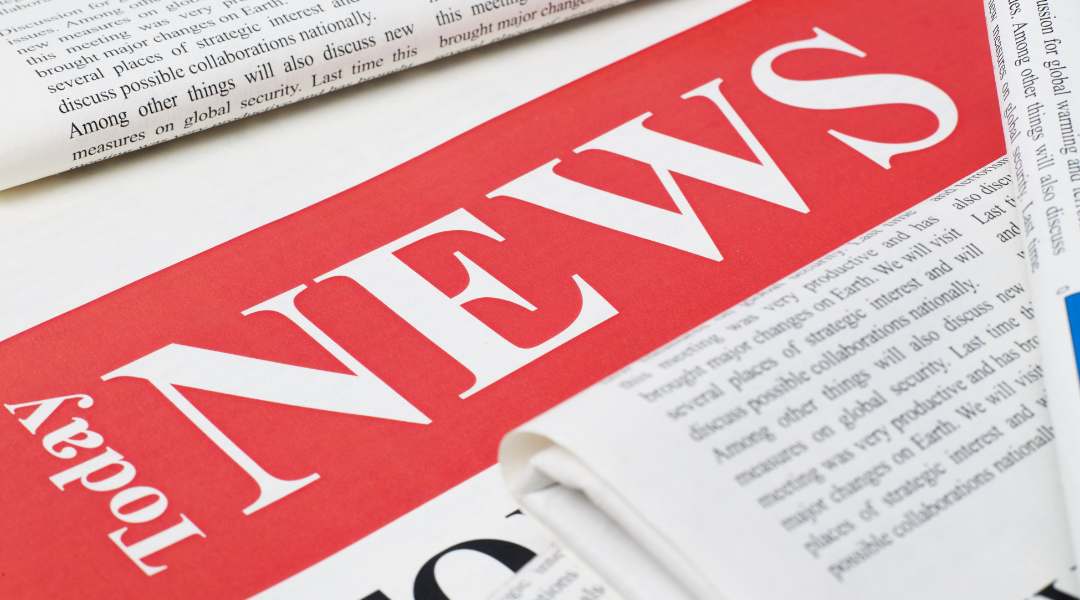 Staying up-to-date with the news can be overwhelming, but with a few helpful iOS shortcuts, you can make it easier to stay on top of the latest headlines. Whether you're an avid news reader or just looking to keep up with current events, having quick and easy access to what's going on around the world is essential. We've put together a list of some of the best iOS shortcuts for staying informed and ahead of the news.


Are you looking for a quick and easy way to stay up to date with the latest news? If so, then an iOS shortcut is the perfect solution. This powerful shortcut will allow you to quickly retrieve article excerpts from just about any news feed. By default, it pulls from the New York Times but you can easily change this setting and customize it to your needs. With this shortcut, you can save time and stay informed on all of the latest news stories.

ESPN Sports is an iOS Shortcut that enables users to easily access the latest sports news from various sources. It is based on RSS feeds, which are constantly updated with the latest news and information from around the world. This Shortcut allows users to quickly view the latest updates for their favorite sports teams and players, making it easier for them to stay up-to-date on all the latest happenings in the sporting world. With ESPN Sports, users can customize their feed to get personalized notifications about their favorite teams and players, making it a great way to stay informed about your favorite sports.

With the help of iOS shortcuts, you can now start your day with a simple command - "Hey Siri, I'm Up". This command will trigger Siri to greet you with the current date and time, calculate the number of days till an event, read off your RSS news or play music.
By using this shortcut, you can easily get all the latest news and updates about sports, entertainment or any other topic that interests you. You can also use it to set up reminders for yourself so that you never miss out on important tasks. With this iOS shortcut, staying up-to-date is easier than ever before!