Track your sleep patterns with these easy to use shortcuts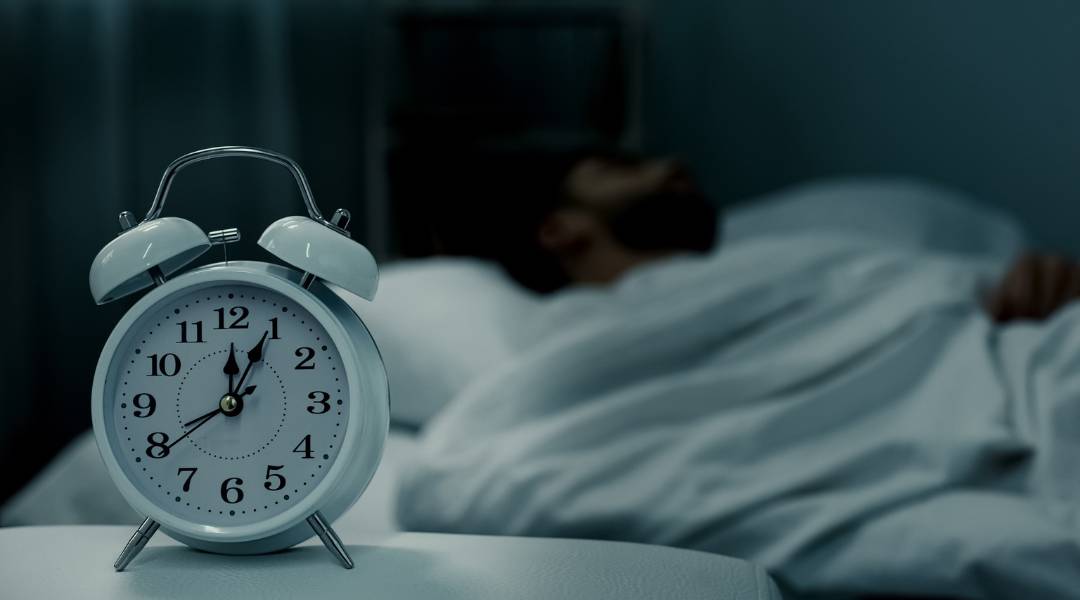 Sleep is essential for physical, mental, and emotional well-being. Now you can track your sleep patterns with ease using the latest iOS Shortcut features. With the help of RoutineHub and its innovative shortcuts, you can monitor your restful hours with just a few clicks of your smartphone. This article will provide an overview of the shortcuts available to make tracking your sleep easier than ever before.


Do you find it hard to wake up in the morning? Do you struggle to get enough sleep every night? With this iOS shortcut, you can easily control your sleep and set a wake-up alarm that will match your sleep goal. This shortcut will automatically set an alarm for the Sleep Cycle app so that you can get the right amount of rest each night and wake up feeling refreshed.
Sleepy Time features:
Automatically adjusts the current date to match your sleep goal.
Updating your sleep goal (in hours) is quick and intuitive.
Lets you set an Alarm time to give you more control.
Automatically start sleep tracking from a Widget
This handy shortcut eliminates the need for manually setting an alarm each day, allowing you to save time and energy. It also helps ensure that you are getting enough rest each night by automatically setting an alarm based on your sleep goal. With this iOS shortcut, controlling your sleep is easier than ever before!

If you want to analyze your sleep quality without going through a complicated process, then Sleep Widget is the perfect shortcut for you. This iOS shortcut allows you to monitor and analyze your sleep data quickly and easily.
You can track how long you slept, when you woke up and other important factors that affect your sleep quality. With charty.app, you can also generate charts that show the breakdown of your sleep cycle over time so that you can identify patterns in your sleeping habits.
Additionally, this shortcut also helps users to set goals and track their progress towards achieving those goals with its powerful tracking features. With charty.app, getting a detailed overview of your last night's sleep is just a few clicks away!