What are App Shortcuts and how to use them to get started with the Shortcuts app in the easiest way?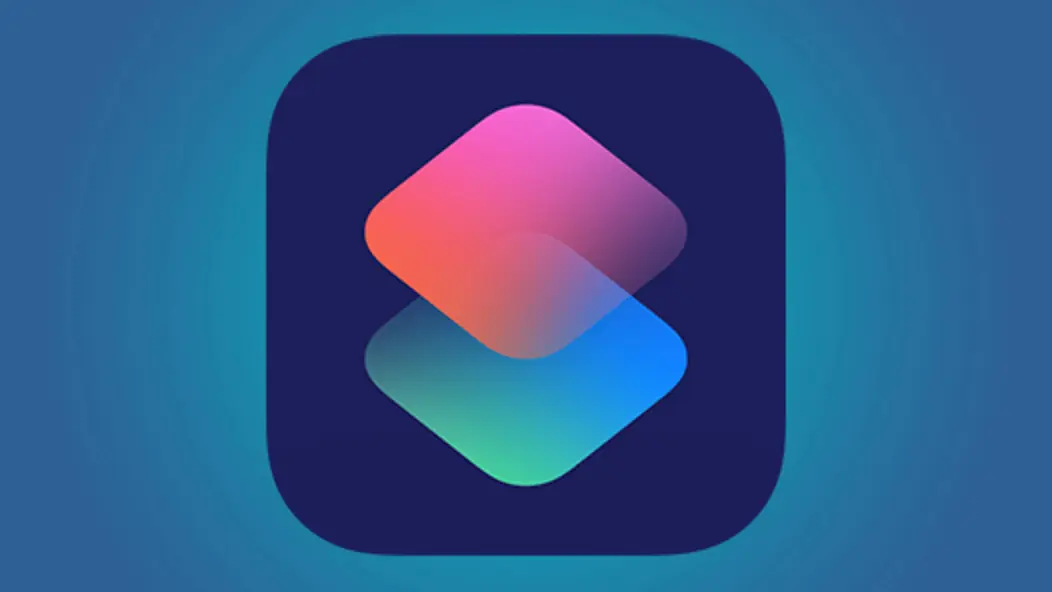 Surely many of us have more than clear that the Shortcuts app is a real gem when it comes to take our devices further. We are talking about much more than just opening an app quickly or flipping a photo with just one touch, we are talking about doing things with our iPhone or iPad that are not possible otherwise.
And while, as we said, surely many of us are clear about this, it is not the general situation. With this in mind, both Apple itself and the developers offer us a way to start in Shortcuts with part of the work already done, and we call this App Shortcuts. We can understand them as a mix between custom actions for the Shortcuts app and also as pre-created shortcuts.
A good claim for an app with shortcuts just right for us
Finding them is easy. All we have to do is open the Shortcuts app on our iPhone or iPad and, in the sidebar list on the iPad and after touching the "< Shortcuts" button on the iPhone, we look at the App Shortcuts section. There we will see which applications offer us these shortcuts and consult those they present by choosing the app that interests us. A simple tap on the shortcut or quick function will allow us to run it, while the three-dot button offers us Use in new shortcut. The latter is possibly the most versatile option.
After touching it we will see that the shortcut creation interface appears. From here, we can use the search engine at the bottom to add other actions before or after them to automate exactly what we need. It could be connecting our VPN when leaving home, it could be recording a voice note and automatically sending it to someone in one step... the options are many.
It is to be expected that these quick functions will be extended to more and more applications progressively. For now, if we consult this section we will see that the Voice Memos app, from Apple, appears, which will already allow us to make our first tests. As more actions appear for the apps we use, we will be able to create more and more capable shortcuts.
In any case, this is an excellent claim for an application that really allows us to get the most out of our devices. A good way to start getting to know it with part of the work already done and encourage us to create our first Shortcut starting from the customization of the apps we use.