How to download TikToks on iPhone with this lightning-fast Shortcut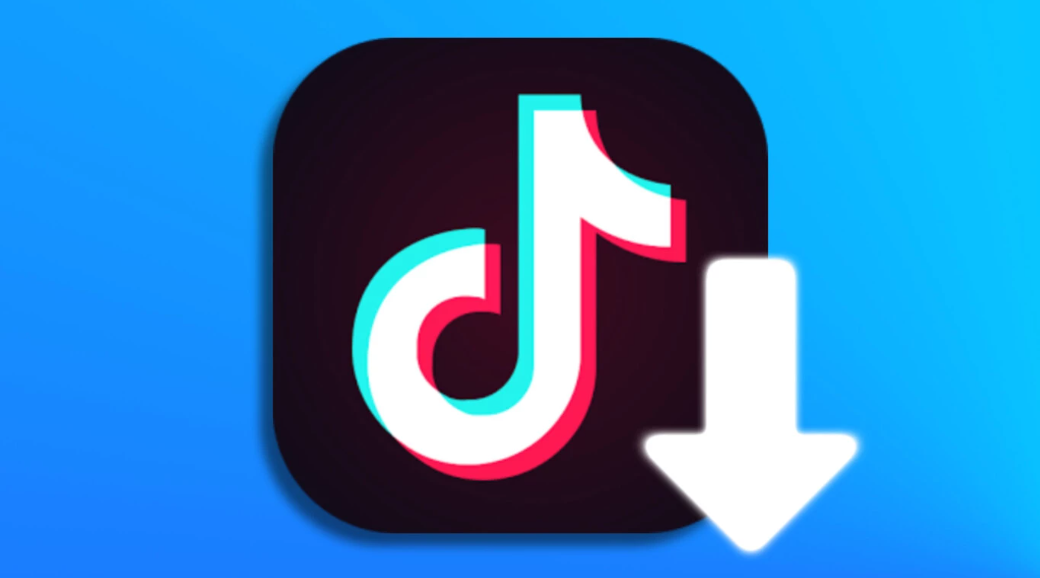 Just like downloading Instagram videos on iPhone, there are several ways to download a TikTok video. One of the fastest is to use a shortcut that automatically saves the video in the Photos app on our iPhone. A shortcut that we can run both from the TikTok app and from its website to be able to save any video.
A tap on the share button and you're done
Before you start, you should always keep in mind the copyright of the videos we download. From RoutineHub we only recommend this shortcut to download our own video that we have uploaded, which we may have deleted from our iPhone and we want to recover. That said, let's get down to business.
How to download TikTok videos without watermark on iPhone step by step
The first thing we have to do to be able to download TikTok videos on the iPhone at the speed of light is to get the corresponding shortcut. We recommend downloading one called DTikTok developed by @heismauri. Simply tap on getting Shortcut and then Add Shortcut.
Then we can go to the TikTok app to download any video. To do this we simply tap the share arrow, choose Other and in the menu tap DTikTok. After giving permission to connect to the TikTok website, the shortcut will do all the work for us.
In a few seconds, we will find the video in question in the Photos app's photo library. The shortcut also works if we access TikTok via the web. In this case, we just have to tap the share button while viewing the video and run, as before, DTikTok. Something we can do both from the iPhone and from the iPad or Mac.
As we can see, it is a very simple system when downloading videos from TikTok. One system of many, yes, true, like downloading videos without watermark, but it is perhaps the fastest and easiest to use. One tap on the share button and you're done.
R Download to download Tik Tok videos
Just as we mentioned above, there are many other ways to download videos from Tik Tok, but even within RoutineHub, there are other great options to download videos from both Tik Tok and other famous social networks, although it could be a little more complicated, as these have more options, they are still great options to take into account.
R Download is a very useful shortcut, besides being able to download videos from TikTok it will allow you to download videos, stories, and reels from other social platforms, like a Swiss army knife of social media downloads!