Scare your friends and count down the days to Halloween with these shortcuts
Get ready for Halloween with these amazing shorcuts from Apple, it will help you to scare your friends and get everything ready ahead of time.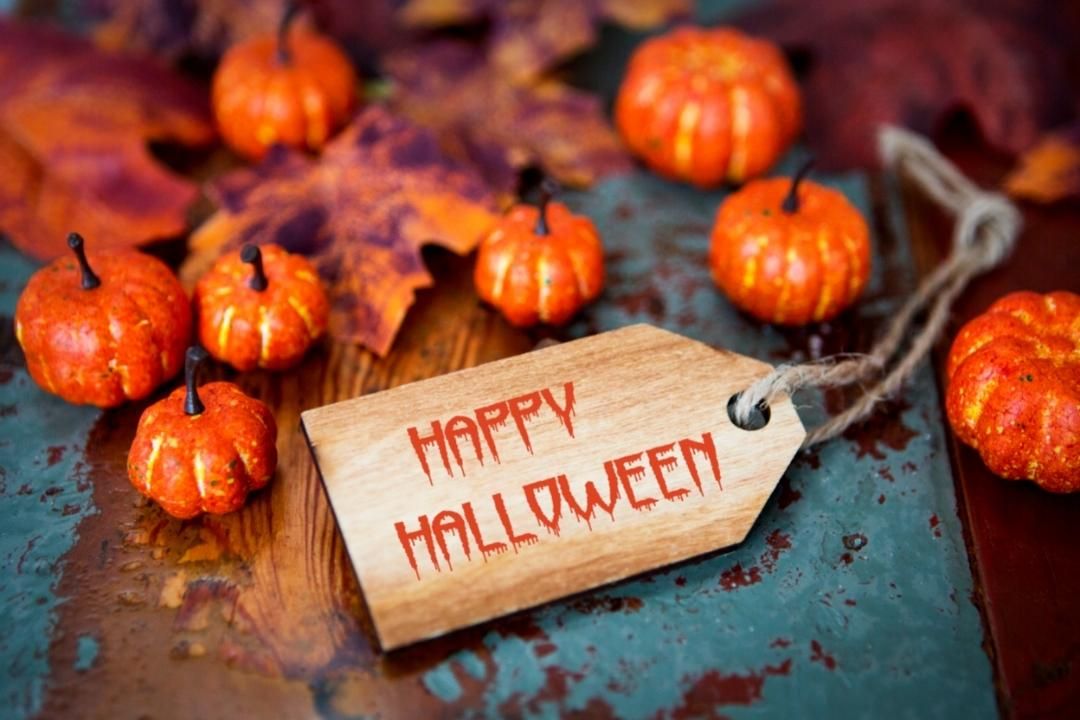 Are there shortcuts for Halloween? Of course, there are! Here we have selected two that stand out for their quality and the fun possibilities they offer. In addition to monster costumes, terrifying pumpkins, scary dinners, and movies, you can install some of these shortcuts on your iPhone or iPad. They are not super complex, nor add functions so elaborate They are fairly simple shortcuts with which you can have fun scaring your friends or count the days to Halloween and have everything ready at the right time.

This shortcut is quite simple, when executed it will reproduce the famous evil laugh of Mr. Vincent Price, making the atmosphere even more terrifying. You can put it in automatic so that it is executed at the moment that you wish.
To use it is very easy, the first thing we will do is to add it from routine hub to our Shortcuts library, once added, we execute it and have fun.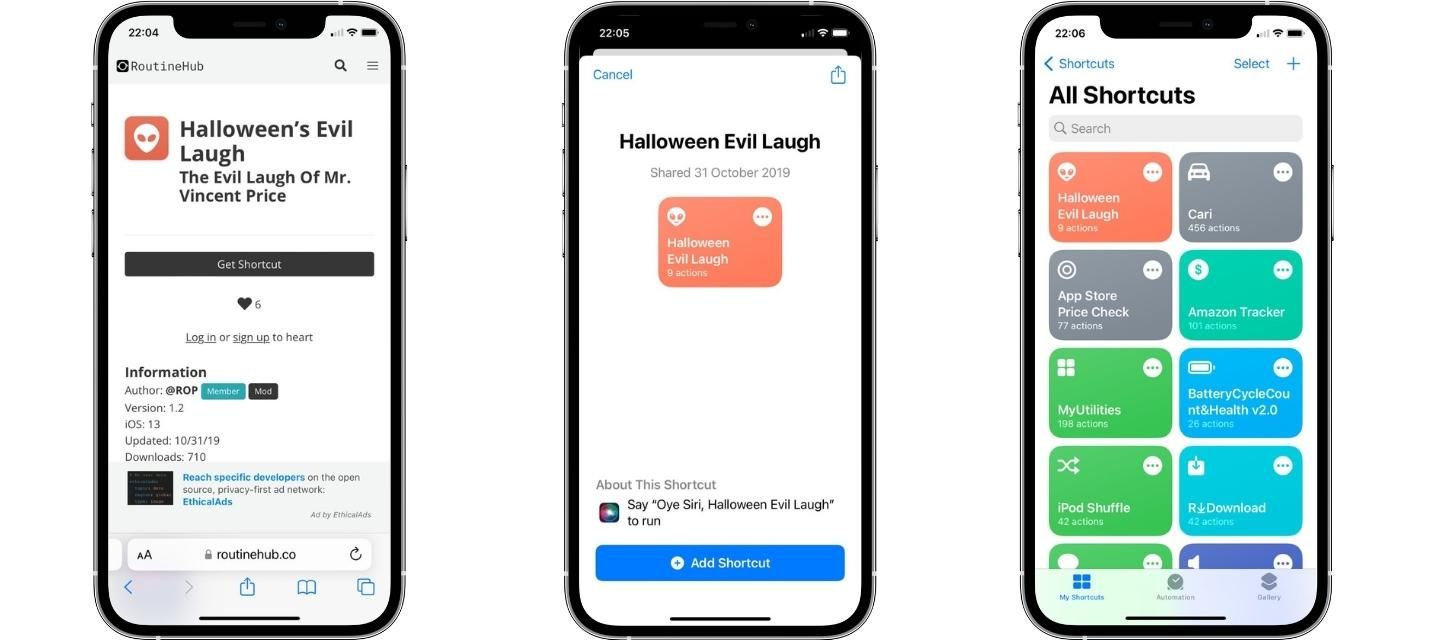 If you are as forgetful as I am, you probably overlook some dates, and when it comes to Halloween it is best to have everything ready in advance, from costumes, pumpkins, candies, to the movie nights, etcetera.
With this shortcut you will never forget when Halloween will be, because it counts the days for Halloween and Trick or Treats, to be ready for both days.
Like any good shortcut, we add it from Routine Hub to our shortcut library.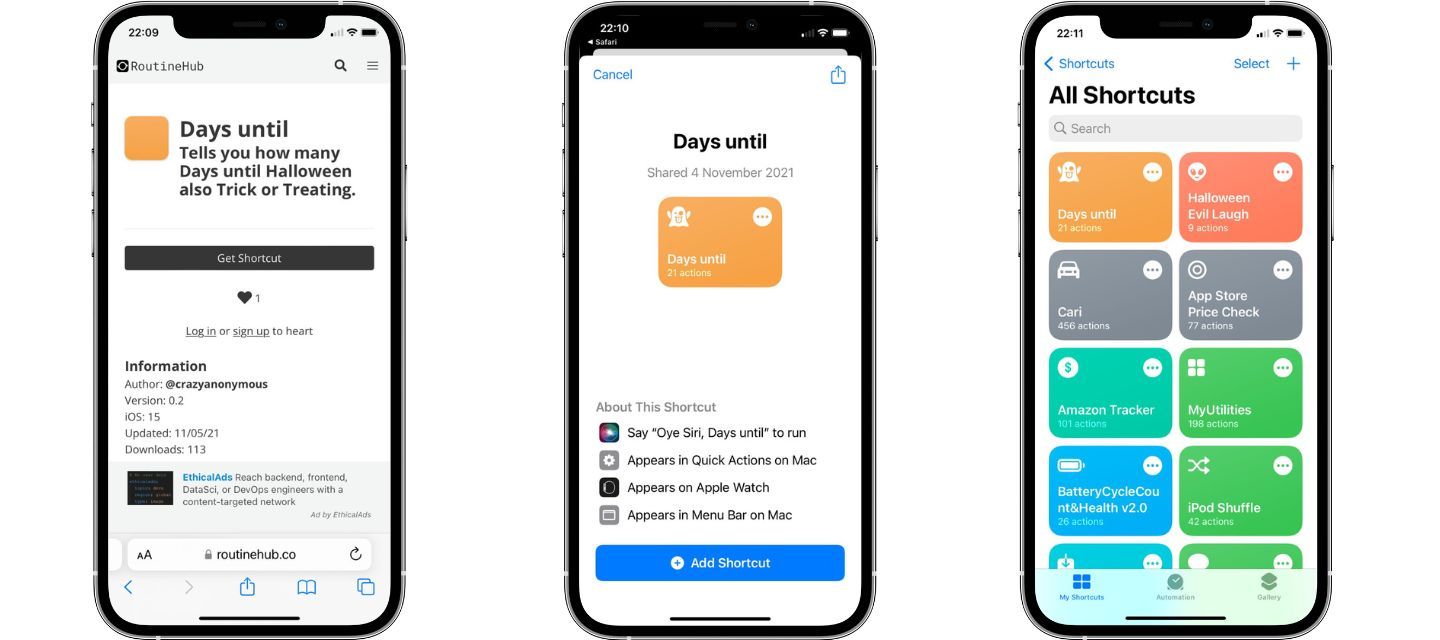 At the moment of executing the shortcut, it will ask us to choose a day: Halloween or Trick or Treat, depending on the day you choose, it will tell you how much time is left for that year's Halloween, if this year's Halloween has already passed, it will show you negative numbers.