The Best Shortcuts For Telling Stories To Kids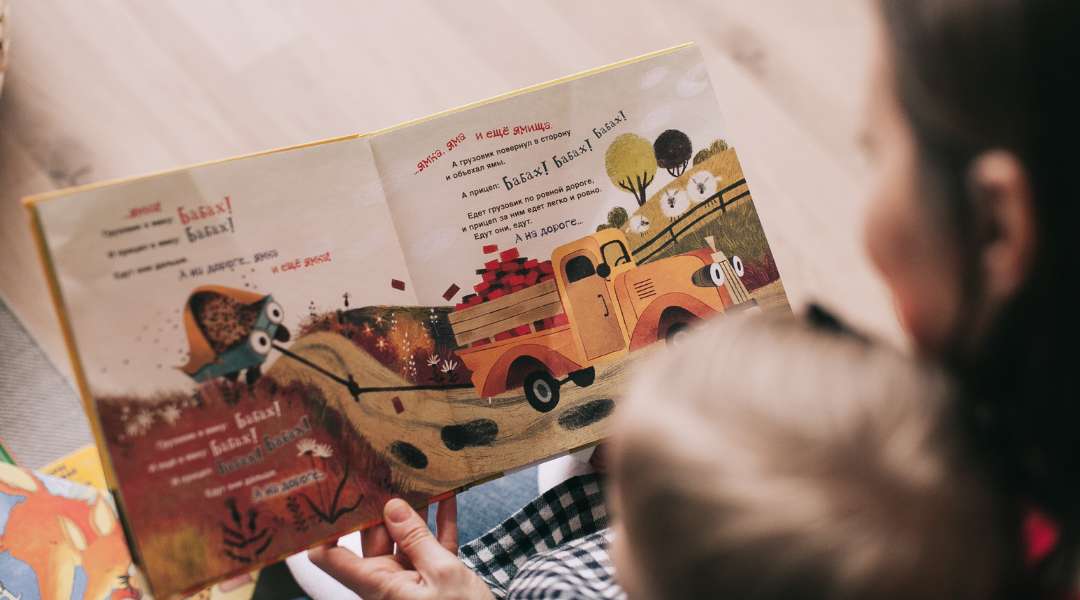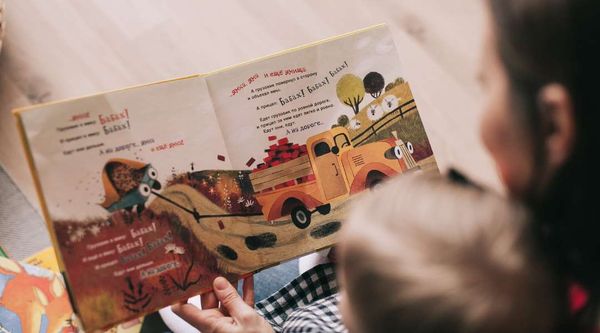 Reading children's stories through a mobile device does not have to be complicated or expensive. And there is a good list of ways to enjoy extensive children's libraries. Undoubtedly, they are an incentive to spend a good time with the little ones in the house around reading. In addition, children's stories will help, not only to entertain them but also to awaken their imaginations and encourage the acquisition of knowledge.
Whether we like it or not, mobile devices have become a companion devices for children at home. A fact that is frowned upon by many and accepted by many others. But let's not blame the instrument and let's try to make the most of mobile devices for our benefit (and that of our children). There are countless literary resources with which they can learn and be entertained at the same time.
A shortcut to help you tell stories
Today, I want to share with you an amazing iOS shortcut that can help you to tell stories and tales to children in the most comfortable way possible. This shortcut is perfect for anyone who loves telling stories, or parents who want an easy way to entertain their kids with fun tales.
The best part about this iOS shortcut is that it lets you read the stories out loud without needing any extra equipment. All you need is your iPhone or iPad and you're ready to go!

Stories are a great way to bond with your children; now it's easier than ever to record them! With "Kids Story Time" shortcut for iOS, you can quickly and easily record, label, and save the audio from your kids' story time.
Whether you want to save their stories as a keepsake, the kid's story time, or for a tale's podcast, this innovative shortcut makes it simple. All it takes is one tap on your iPhone screen and you can start recording—no need for any complicated equipment. Plus, once the story is recorded it will automatically be saved in iCloud storage so that you never have to worry about losing what they share with you.